The Carlisle Fairgrounds in Carlisle, Pennsylvania is known for its massive car shows. This year was no exception.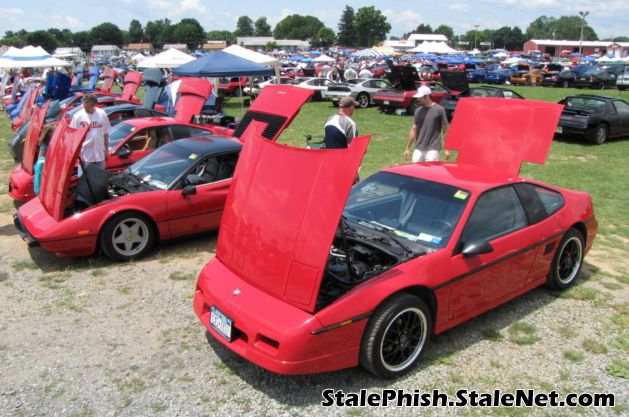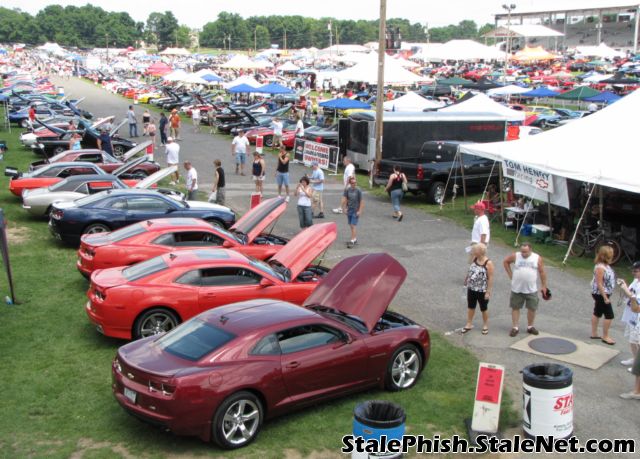 On June 27th, I went down myself for the "All GM-Nationals", an annual event showcasing the magnificent cars produced by America's own General Motors. As with every one of their shows I've been to, a few of the company's new models were pushed right up front to where the most people would see them. This time the prime real estate was taken up mostly by the new Chevrolet Camaro.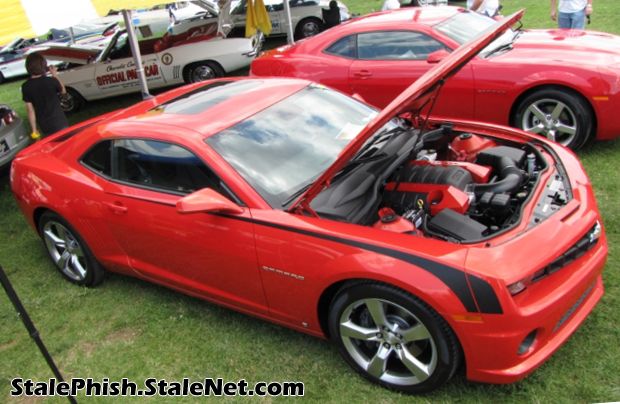 Also near the front was a line of new Pontiac G8's, the next generation of American performance sedans from 260 to over 400 horsepower. Unfortunately, production will be cut short due to General Motors' bankruptcy deal with the U.S. Government.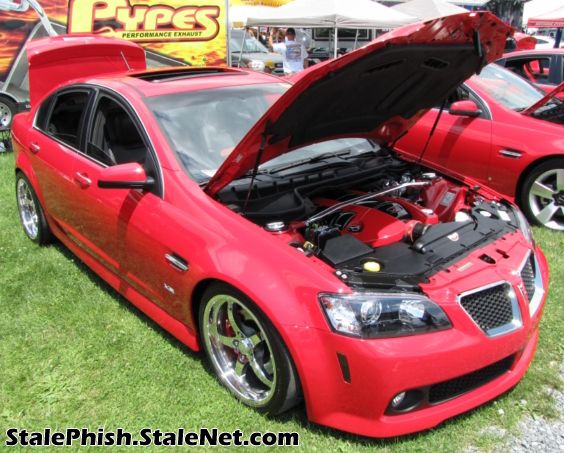 Just to see these wasn't the real reason why I came to Carlisle this year, though. I was here to see one of my favorite cars, the Pontiac Fiero. I've got two Fieros back home. If you don't know, the Fiero was Pontiac's 1980s sport coupe with the engine in the back and only two seats.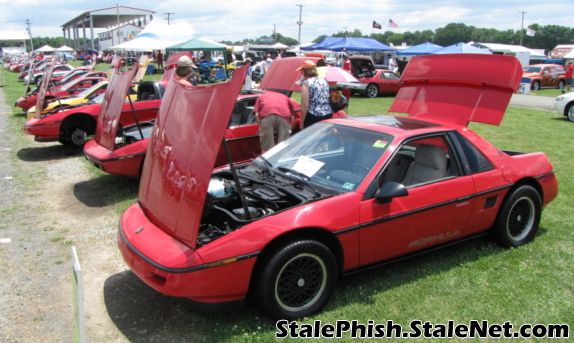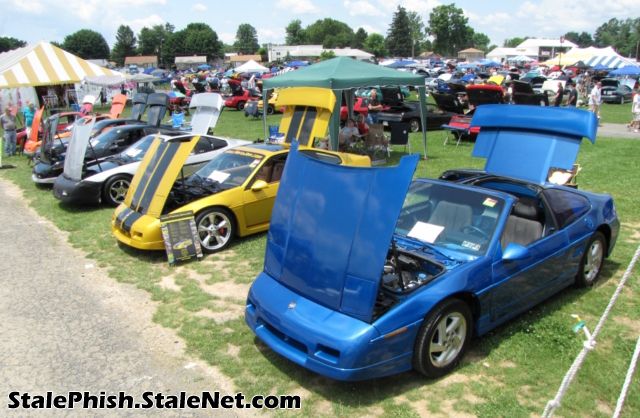 Usually the shows up in this area have just one or two Fieros, but Carlisle 2009 had many more; in fact, I counted 55 Fieros in all, many of which were modified with V8 engines and one was even purely electric. Of my favorites was a mint condition 1988 Fiero GT with t-tops in a brilliant red: the most desired year and trim of the whole five-year lineup. Another Fiero, still looking sharp, had 424,726 miles on it!