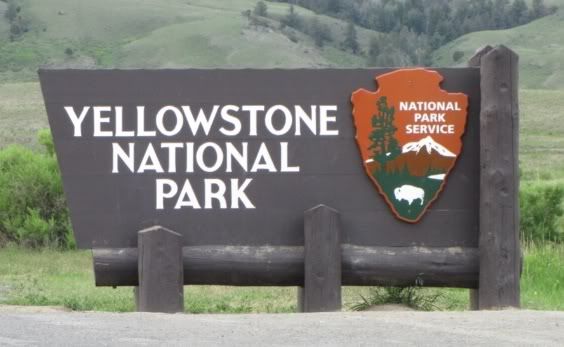 (I'm writing this in July about a month after it happened so I am being very brief):
Update: New post with video clips: Click Here.

I recently visited Yellowstone National Park for almost a week with a handful of students from Daniel Webster College as part of a course called "Searching for Yellowstone". After a month or more of pre-travel study, we set off to experience everything we read about first-hand.

After two tiring days of driving from New Hampshire through Massachusetts, Connecticut, New York, New Jersey, to Pennsylvania, we were supposed to fly to Salt Lake City, Utah. Unfortunately there were an array of issues in the airport and we ended up taking a later flight that connected through Minneapolis, Minnesota; except it was delayed and thus after missing the connected, got to Salt Lake City the next day. We then drove from Utah through Idaho, Montana, and Wyoming to Yellowstone National Park.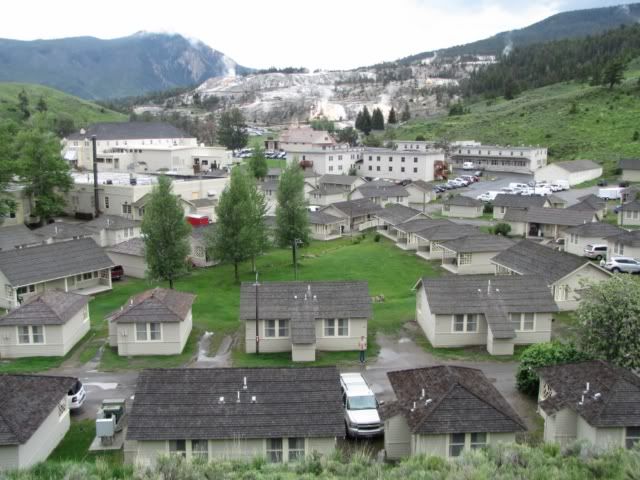 After staying overnight in Mammoth Hot Springs, we went on a nature expedition with local wildlife biologist Nathan Varley from Mammoth all the way to Cooke City and back to see bison, elk, wolves, bears, moose, and many other rare and unique animals. After that, we met up at the Roosevelt Corral and rode horses to a remote location for dinner.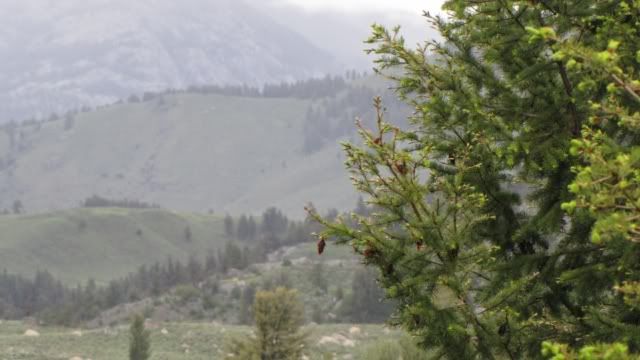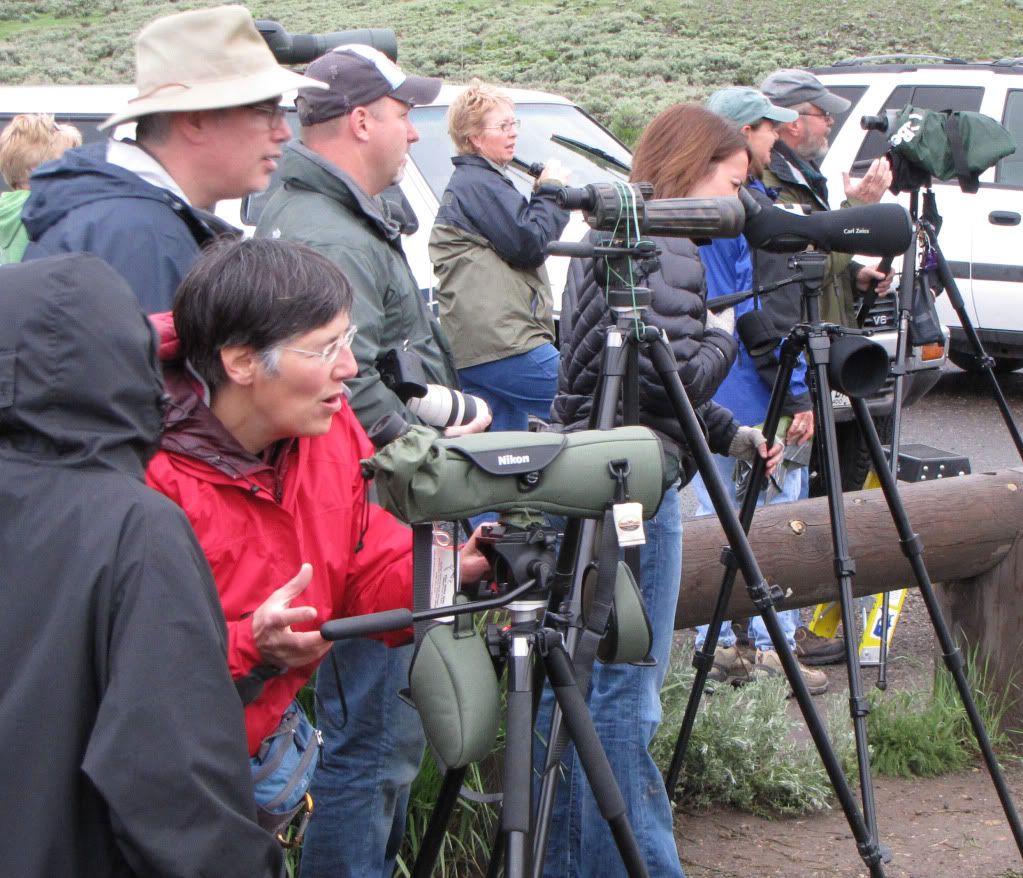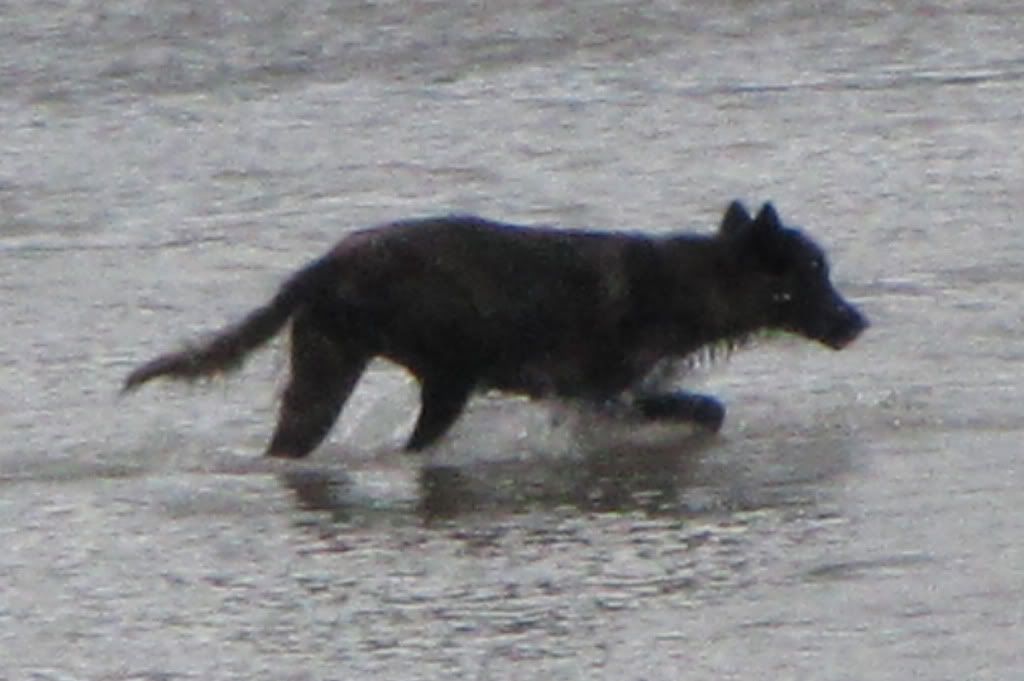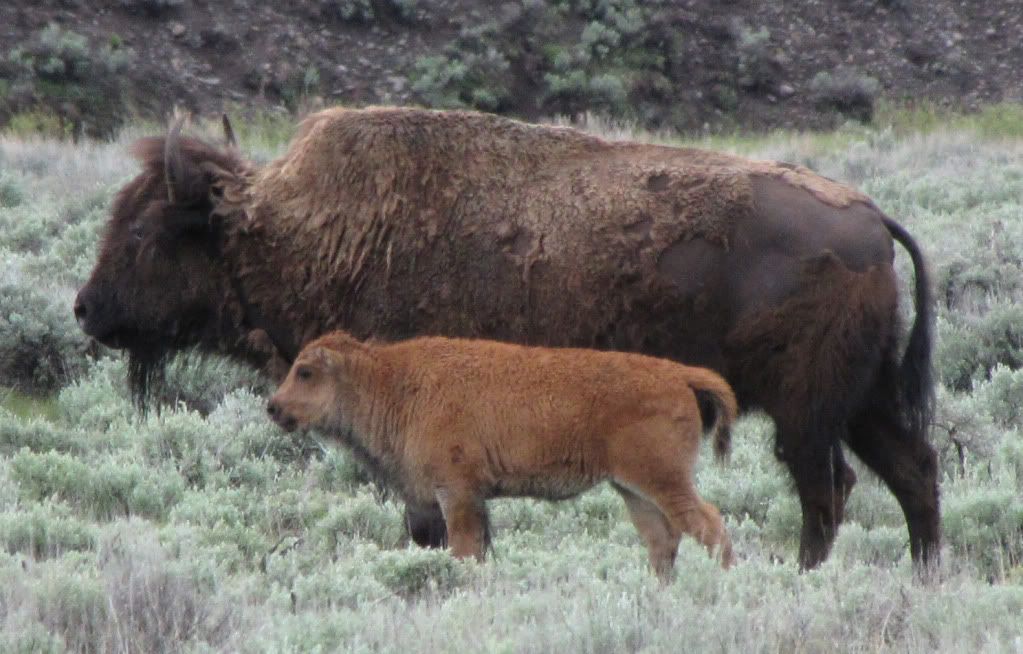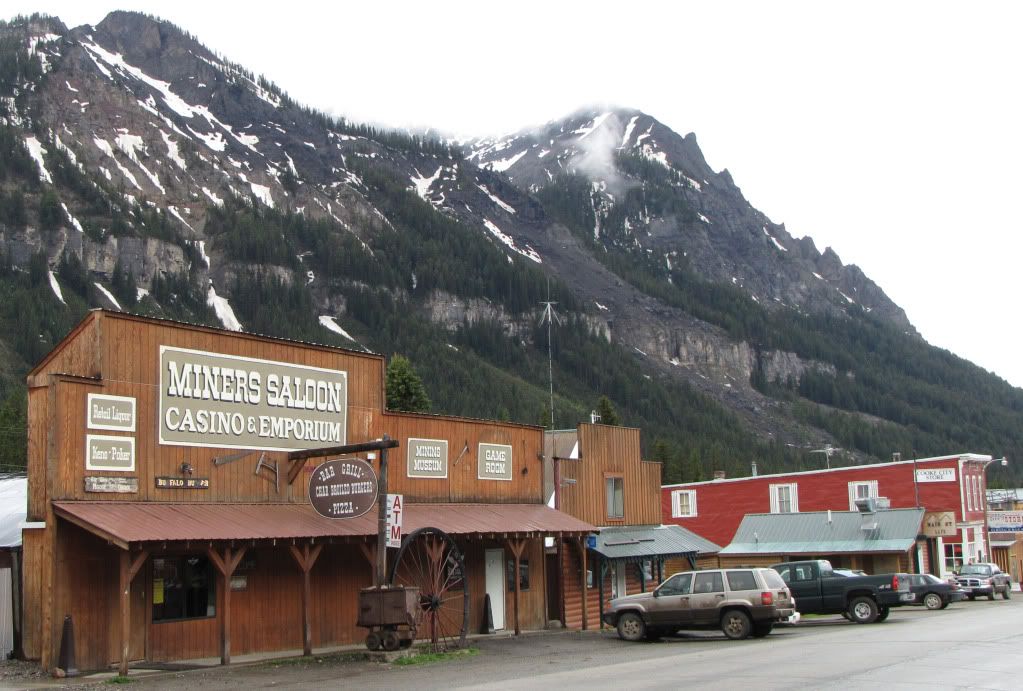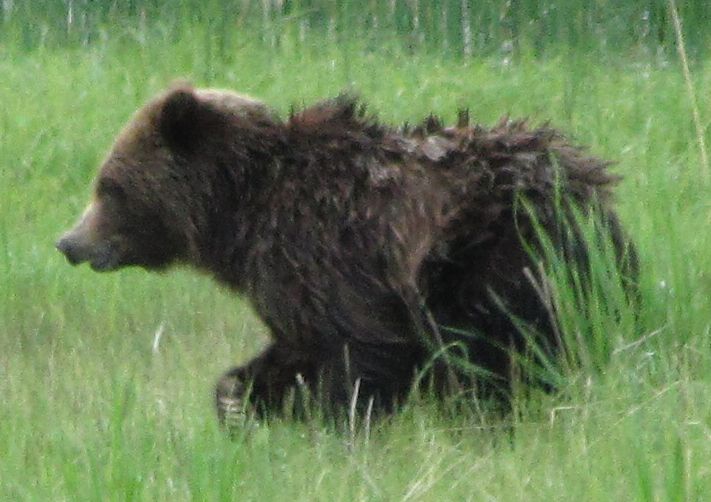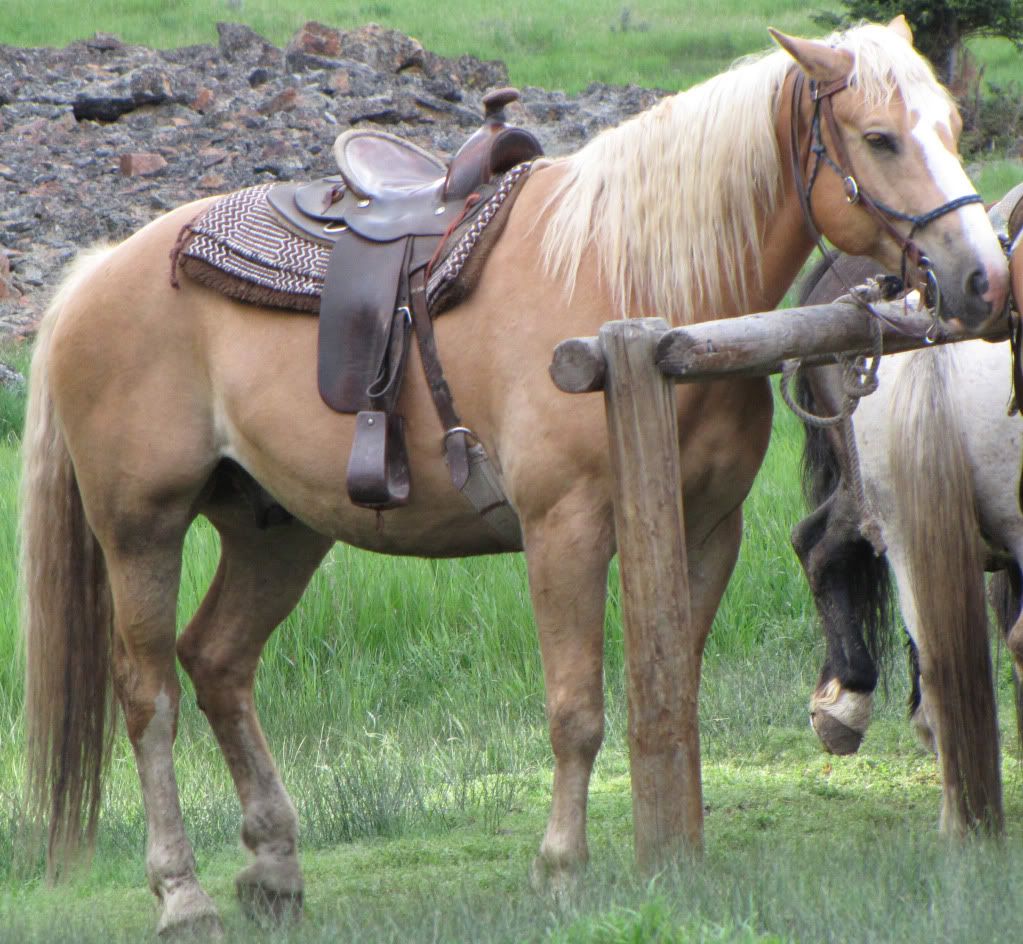 The next day we went to Gardiner, Montana, and met with park historian Lee Whittlesey to learn more about the park. From there we drove to Canyon and saw the Grand Canyon of Yellowstone, and then south around Yellowstone Lake to West Thumb Geyser Basin and finally to Grant Village for the night.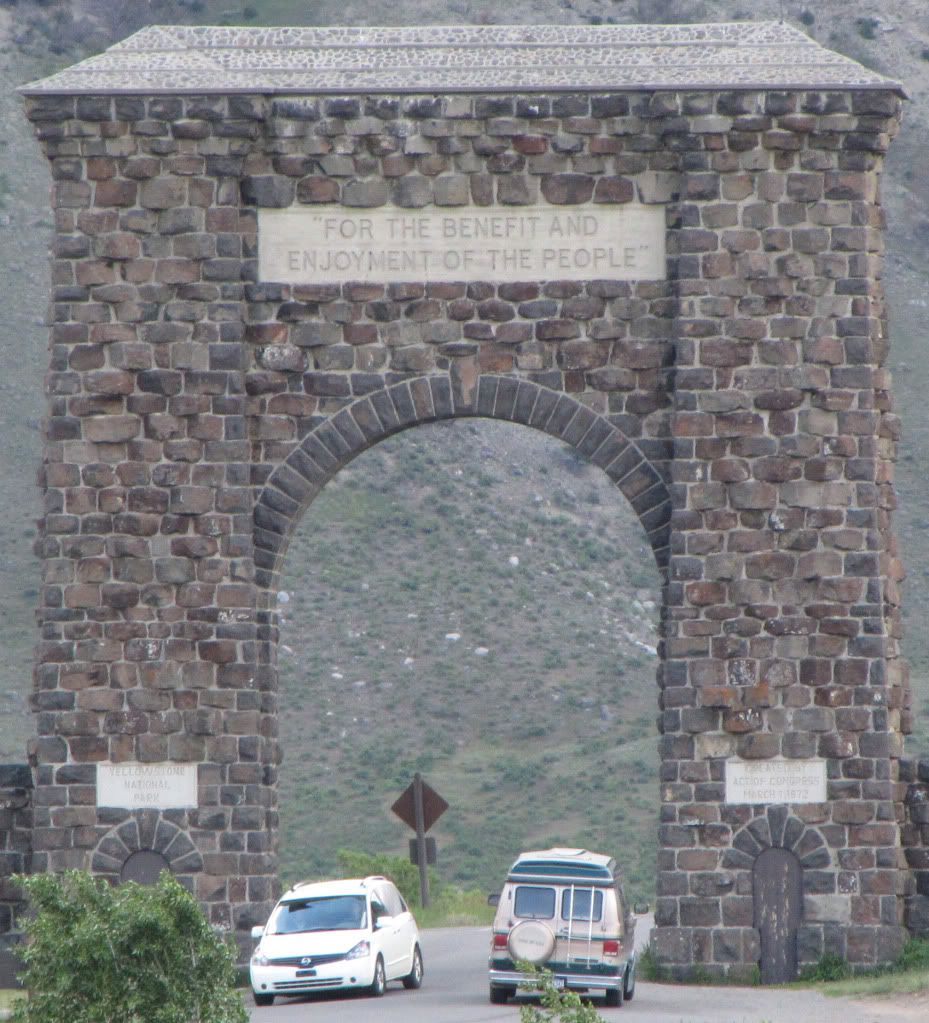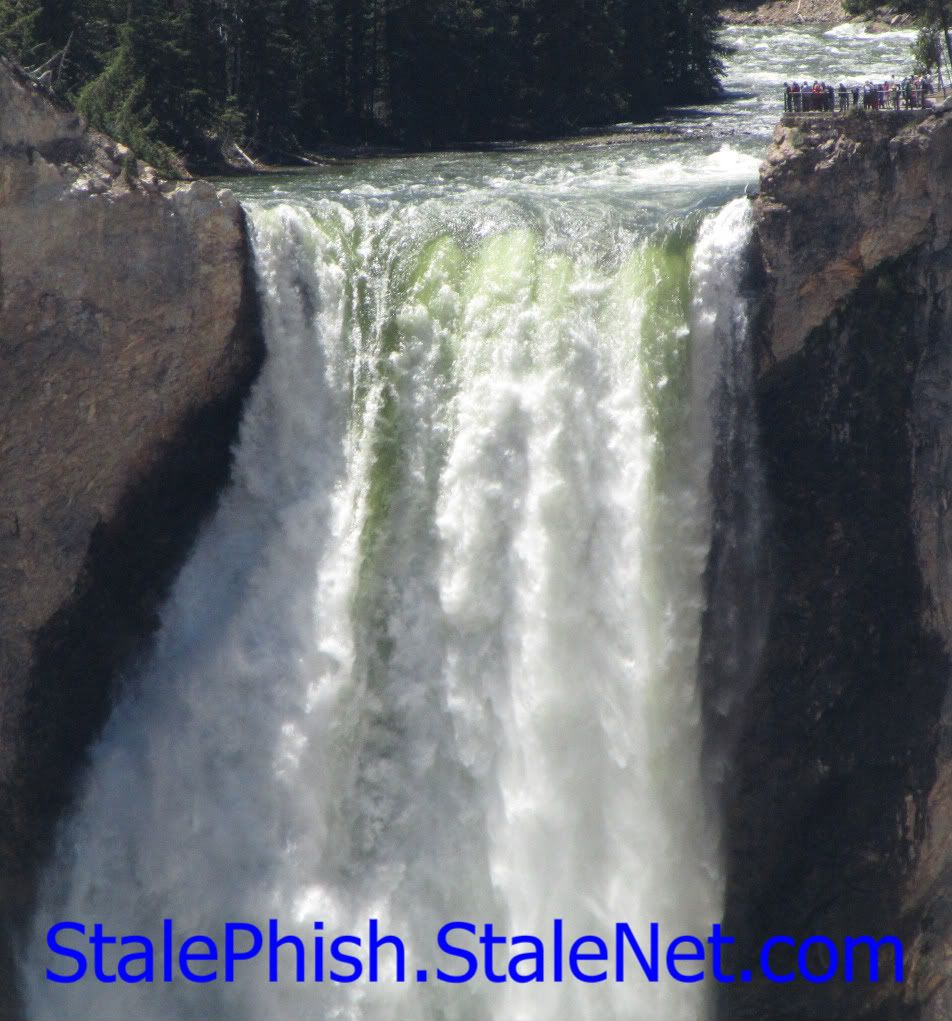 The Grand Tetons south of the park came next. We hiked a trail around Jenny Lake and met some curiously friendly chipmunks and saw some great scenery. After stopping in the famous town of Jackson, we headed back to Grant Village and passed a really cute baby bear on the side of the road with its mother.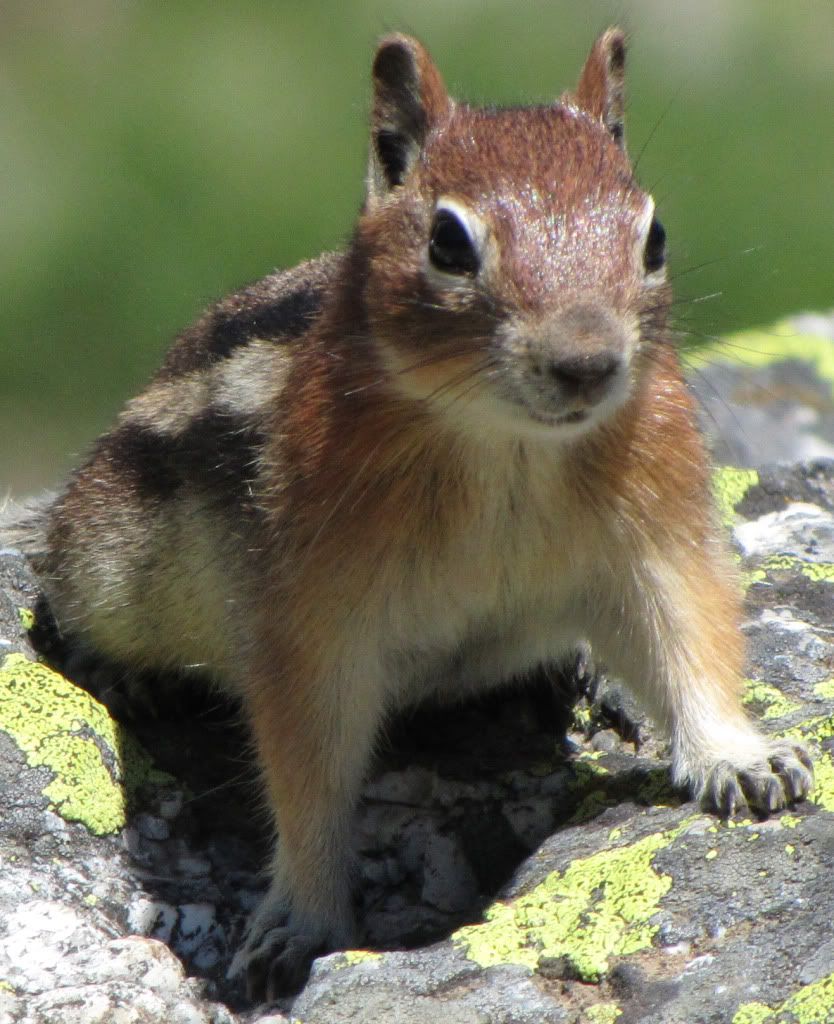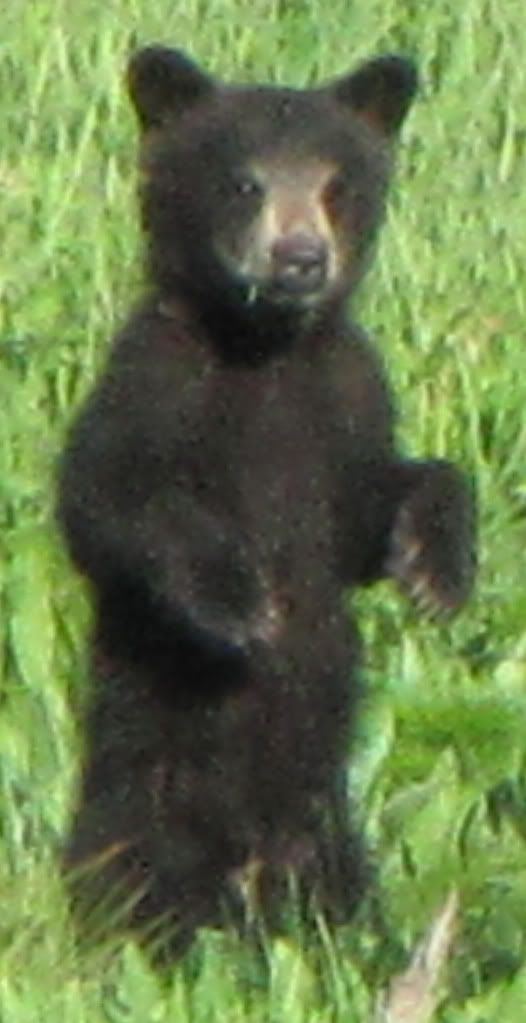 For our final day we set out to see the geysers. First stopping at Biscuit Basin, we ended up at the tourist-packed Old Faithful and then walked through another basin and finished our trip at Grand Prismatic Spring.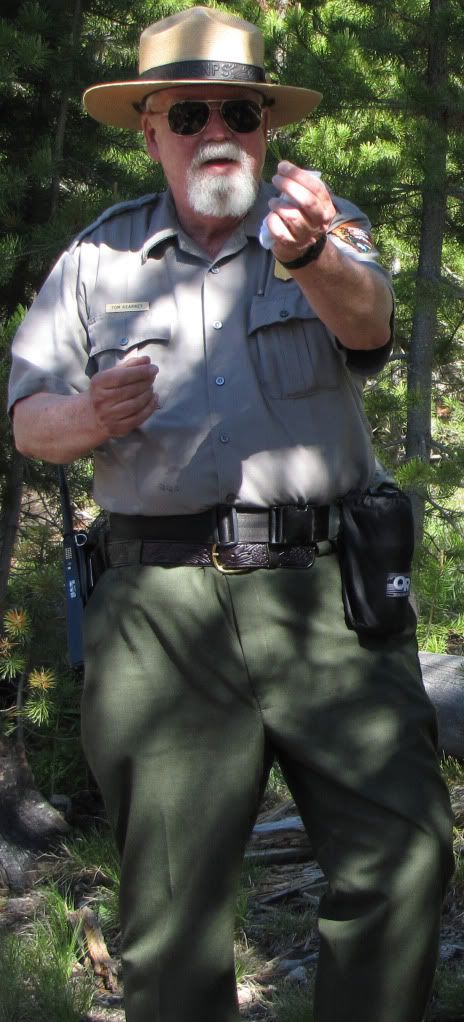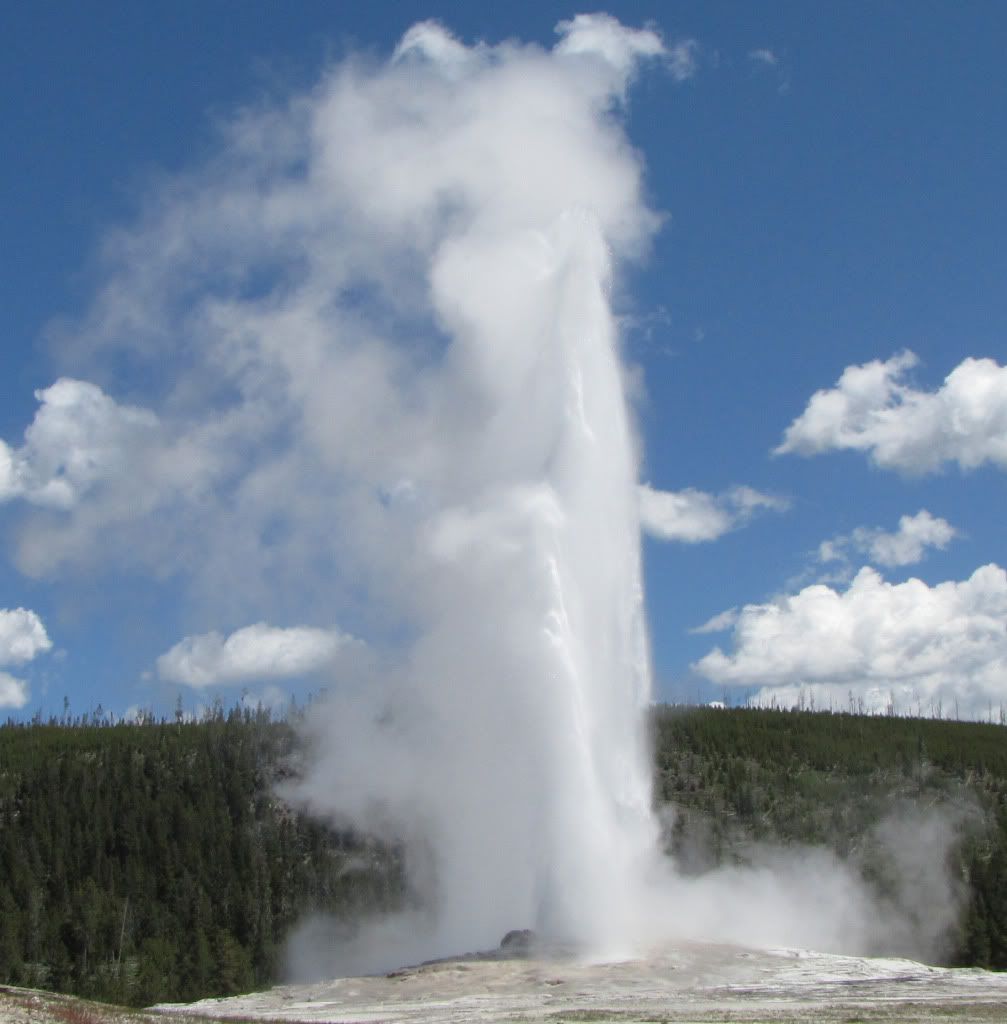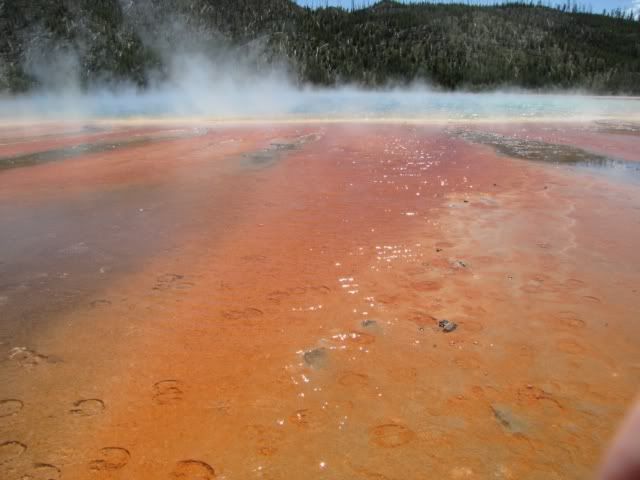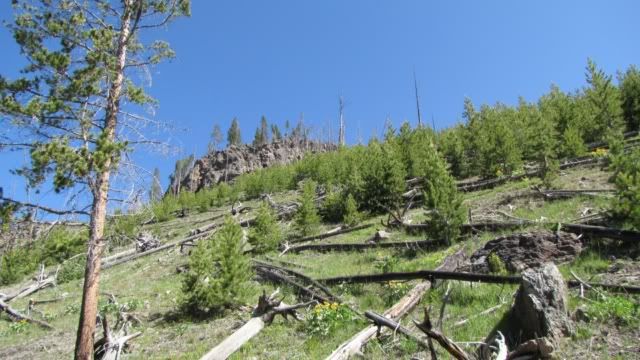 (Photography is Copyright © 2009 Chris Andrews and cannot be used without permission)